For a few years now, I have taken the challenge of living a full thirty days without the internet. I turn the computer off and it sits ignored for a month. Besides the obvious challenges, it's also a flashback of sorts as believe it or not, I'm actually old enough to remember the days without the internet.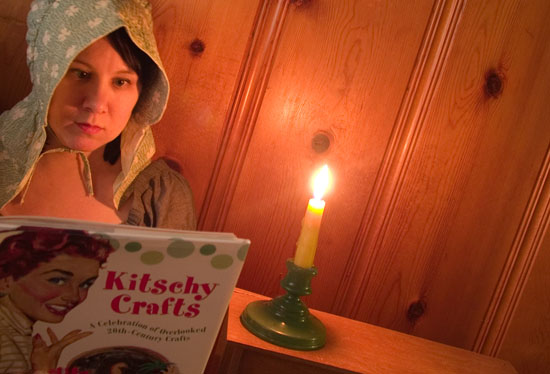 We used to read books for fun and instead of Google, we'd call the library's reference desk.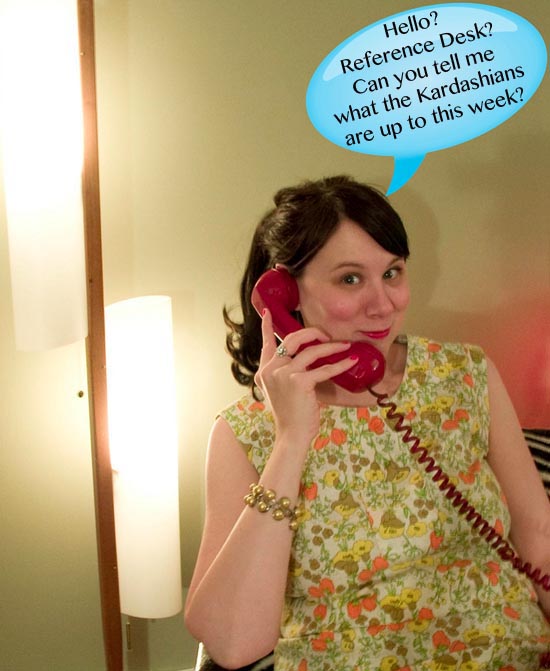 You might not be able to fathom this, but it also means that there was a time before email. If someone screamed "ROFL" at us, we would have surely gone into karate chop mode and accused that person of being the town's unhinged loony bird. Why, if we wanted to gossip, we'd pop by a neighbor's house for a visit. If we needed recipe ingredients or sage advice after a home perm disaster, we'd simply pick up the phone and call our friends!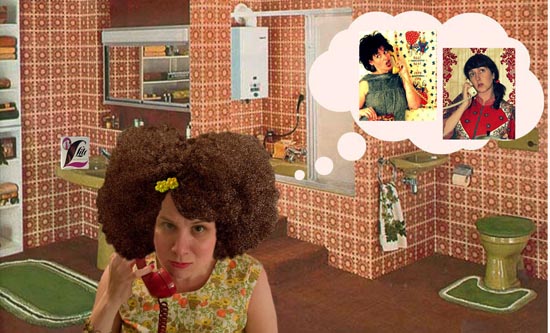 We had no idea if kitties "can has cheezeburger" or what we might look like in twenty years.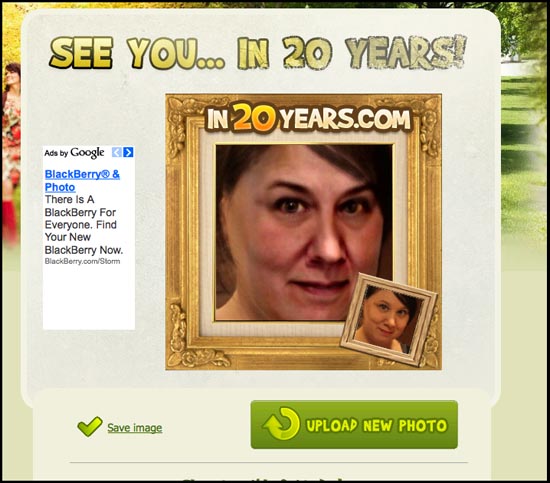 (and it was a good thing too because apparently, I'm going to have two noses)
We didn't have fashion bloggers or style advice websites. We just winged it!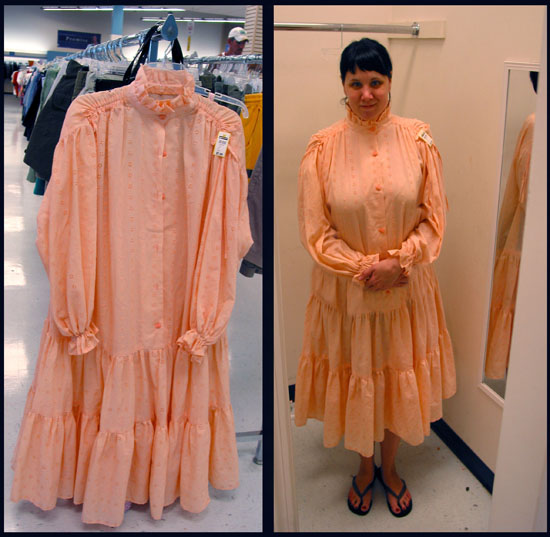 (Also, thanks to there being no internet, there was very little proof of my time as a sister wife.)
We didn't need Pinterest to tell us which crafts to fail at.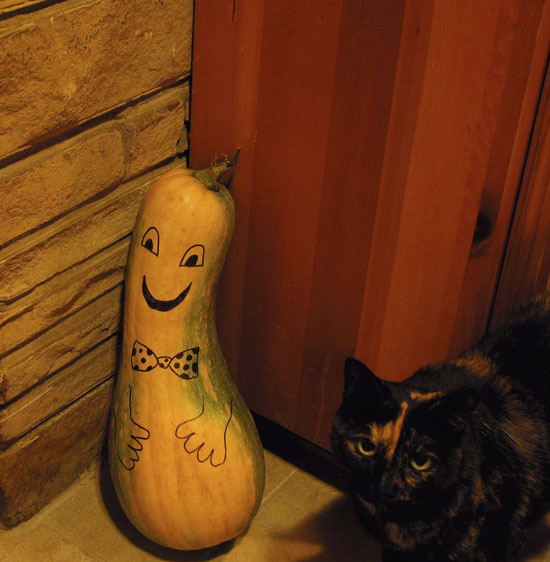 We thought up our own and failed at
those!
I'm not sure how we made it through but we did. The first week of the thirty day challenge is always the hardest. It seems that we're hardwired to always be logged in to something. In the end though, I always find that in very little time, I enjoy remembering how much slower the pace used to seem and how much more focused I was without being in the constant "check...check...recheck" world that the internet has put us in. I always get so much done and by the final days, I'm usually so caught up that I find myself down to such thoroughly mundane tasks as throwing out socks with no mates and taking expired prescription drugs to the police drop-off center.
Hopefully, on top of completing the long-awaited chores, I'll also find time for some fun adventures too and can tell you about them when I get back. I'll also look forward to seeing what you've been up to. I'll see you all on the other side of a month and I hope that you all have a fantastic thirty days ahead! And I riddle you this: What would be your hardest thing to go thirty days without?
Until next time,
x's and o's,
Eartha